Technology / Artificial Intelligence
The emergence of Artificial Intelligence as a hot Investment Sector.
Justin Wong (JW) 11. Oktober 2023
Technology
Prominent tech leaders discuss the urgent need for AI boundaries in a closed-door Washington meeting
Gabriel Thomas (GT) 15. September 2023
Technology
Human expertise remains irreplaceable despite automation
Marcus Stuart (MS) 18. August 2023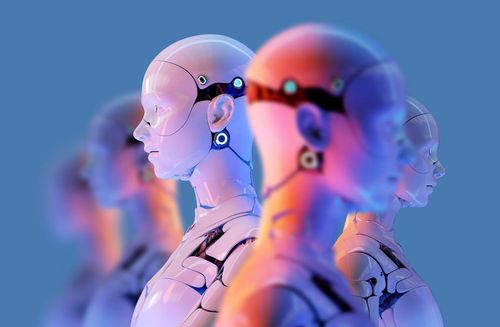 Technology
Leading experts' warning: AI threat requires global priority alongside societal risks
Marcus Stuart (MS) 31. Mai 2023
Technology
Baidu and Alibaba tout innovation, but are disadvantaged by lack of suitable data and computing power
Scott Wright (SW) 20. Februar 2023
Technology
Analysts warn of 'speculative bubble' as some stocks more than double in value this year
Scott Wright (SW) 13. Februar 2023
Subscribe for Faster Juniorstocks News
Elevate Your Investment Game and get Expert Insights, Winning Strategies, and Financial Success.
From Our Editorial Team
by Andrew Friedman (AF) | Rohstoffe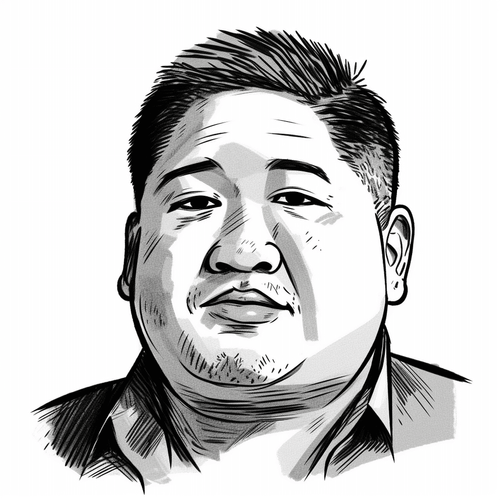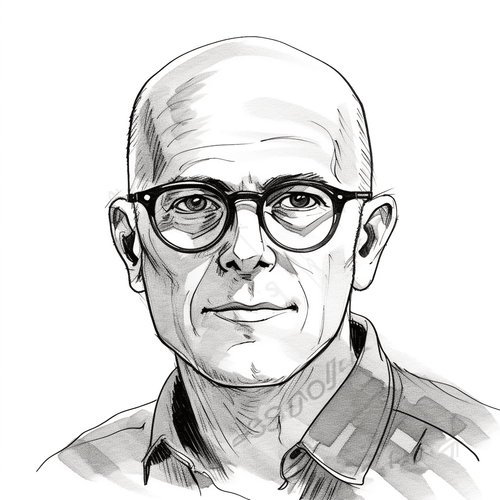 by Marcus Stuart (MS) | Rohstoffe