Industries / Telecommunication
Technology
European telecommunications companies: Data-guzzling corporations are costing the industry dearly
Ibrahim Al-Tarik 2. Mai 2022
The transaction will reduce the Spanish telecom giant´s debt around 200m.
Justin Wong (JW) 3. August 2021
The contract lets Nokia set up the Austrian 5G network.
Jackson Chen (J_C) 3. März 2021
The American fund aims at getting access to the so-called "last mile".
Frank Meyer 10. August 2020
Subscribe for Faster Juniorstocks News
Elevate Your Investment Game and get Expert Insights, Winning Strategies, and Financial Success.
From Our Editorial Team
by Andrew Friedman (AF) | Rohstoffe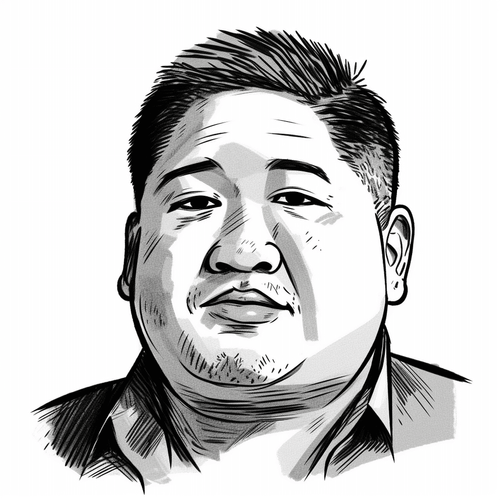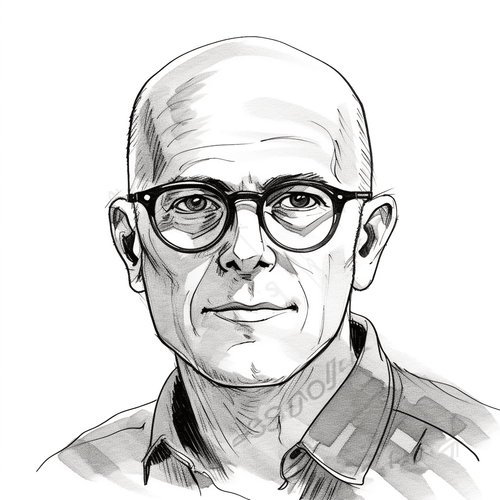 by Marcus Stuart (MS) | Rohstoffe