Opinions / Comments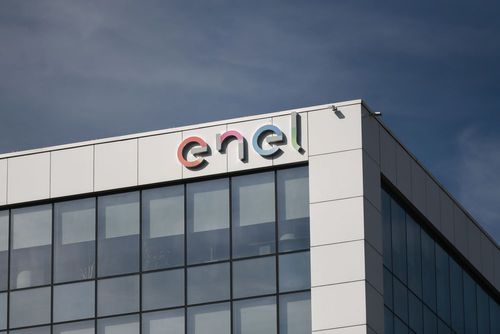 Commodities
The head of the world's second-largest utility says the region should have addressed the gas supply problem long ago
Ibrahim Al-Tarik 4. April 2022
Politics
First State of the Union: President hints more sanctions
Andrew Friedman (AF) 2. März 2022
Tariq Fancy does not believe in the long term value of sustainability.
Justin Wong (JW) 28. März 2021
Increase your Success Rate by Figuring Out the Right Stocks to Buy
Justin Wong (JW) 6. Oktober 2020
Subscribe for Faster Juniorstocks News
Elevate Your Investment Game and get Expert Insights, Winning Strategies, and Financial Success.
From Our Editorial Team
by Andrew Friedman (AF) | Rohstoffe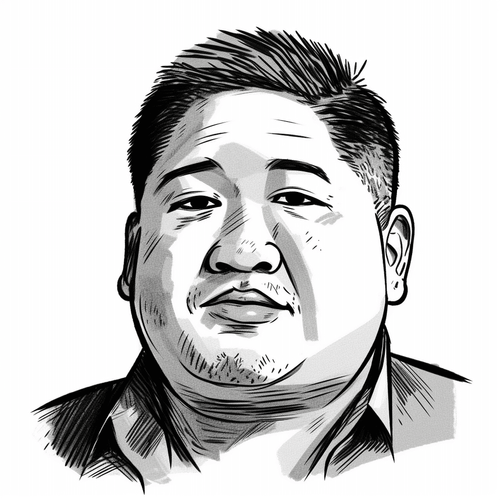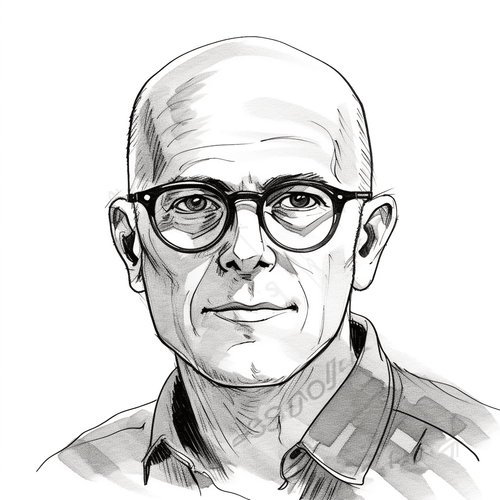 by Marcus Stuart (MS) | Rohstoffe