Industries / Logistics
Low Water Levels in Gatún Lake Lead to Decrease in Shipping Traffic
Ethan Lewis (EL) 6. November 2023
Industry
Trade relations with China and Russia as main causes
Marcus Stuart (MS) 23. August 2023
Commodities
Railway companies and authorities in key areas called on to secure supplies.
Gabriel Thomas (GT) 3. Oktober 2021
The Canadian cannabis company signs an important supply agreement with the South American country.
Frank Meyer 1. Oktober 2020
First field trials promise quick advancements in this new technology.
Markus Koch 26. September 2020
The agreement with a company from the Andean country opens the company to South America.
Gabriel Thomas (GT) 13. September 2020
Subscribe for Faster Juniorstocks News
Elevate Your Investment Game and get Expert Insights, Winning Strategies, and Financial Success.
From Our Editorial Team
by Andrew Friedman (AF) | Rohstoffe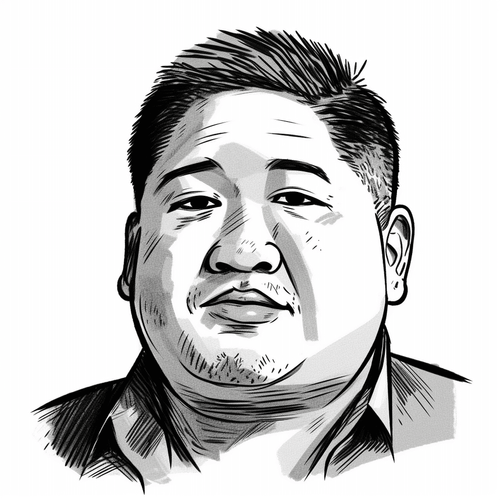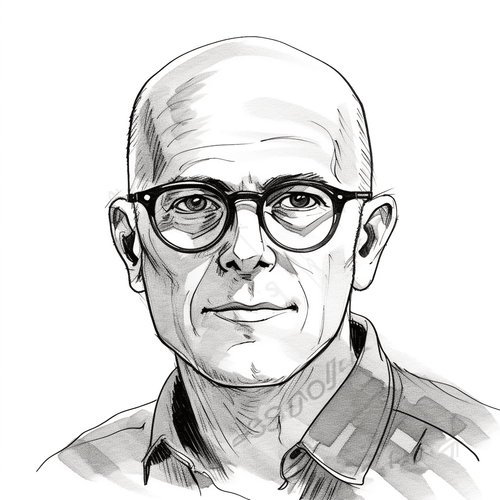 by Marcus Stuart (MS) | Rohstoffe