Opinions / Analyses
Cannabis
These three cannabis strains have a THC content of 25 to 33 percent
Justin Wong (JW) 10. Oktober 2021
Inflation, stocks, Bank of England, ECB and China - this is what you should know as an investor right now.
Angela Göpfert-Meier 15. September 2021
Customers will be able to find out which items are selling best.
Ibrahim Al-Tarik 9. Oktober 2020
The industry output in the Eurozone is showing further declines in June.
Scott Wright (SW) 18. August 2020
Subscribe for Faster Juniorstocks News
Elevate Your Investment Game and get Expert Insights, Winning Strategies, and Financial Success.
From Our Editorial Team
by Andrew Friedman (AF) | Rohstoffe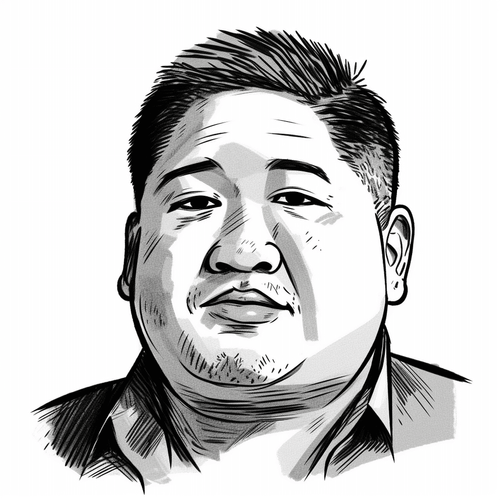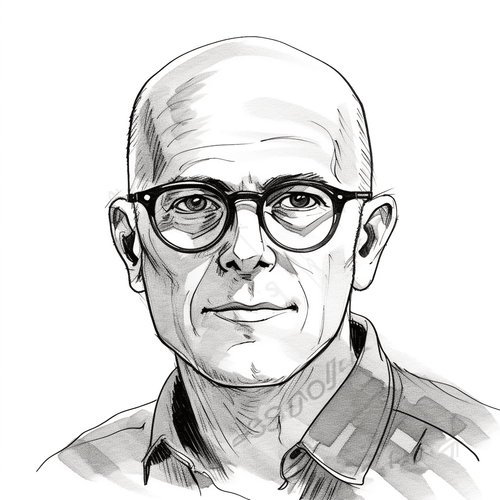 by Marcus Stuart (MS) | Rohstoffe